Overview
Please note your TIME ZONE!
This Course is a Live Webinar and will be live-streamed:
12:00 pm ET, 11:00 am CT, 10:00 am MT, 10:00 am AZ, 9:00 am PT
Please note your TIME ZONE! This Course is a Live Webinar and will be live-streamed: XX:XX pm ET, XX:XX pm CT, XX:XX pm MT, XX:XX pm AZ, XX:XX pm PT

Please note your TIME ZONE!

This Course is a Live Webinar and will be live-streamed:

XX:XX pm ET, XX:XX pm CT, XX:XX pm MT, XX:XX pm AZ, XX:XX pm PT
Title: MDHA ADVOCACY DURING COVID-19
Date: Sunday, March 7, 2021
Time: 12:00-1:30 PM
Description: The Covid-19 pandemic has impacted all MDHA activities, including MDHA's Advocacy Day at the State House. Each year dental hygienists, dental hygiene students and oral health advocates convene at the State House for a briefing on MDHA's pending legislative initiatives and remarks by key legislative sponsors of those initiatives followed by constituent office visits. In lieu of an in-person advocacy day, MDHA is presenting a virtual legislative update and lobbying primer.
Please join Charles Glick, MDHA's Government Affairs Consultant and Katherine Pelullo, RDH, MEd, MDHA's Legislative chair for a legislative update and "how to" lobby during a pandemic.
Learning objectives:
Upon completion of the webinar, participants will be able to:
Explain the Massachusetts legislative session
Describe MDHA bills that have been introduced for 2021-2022
Discuss lobbying activities during Covid-19.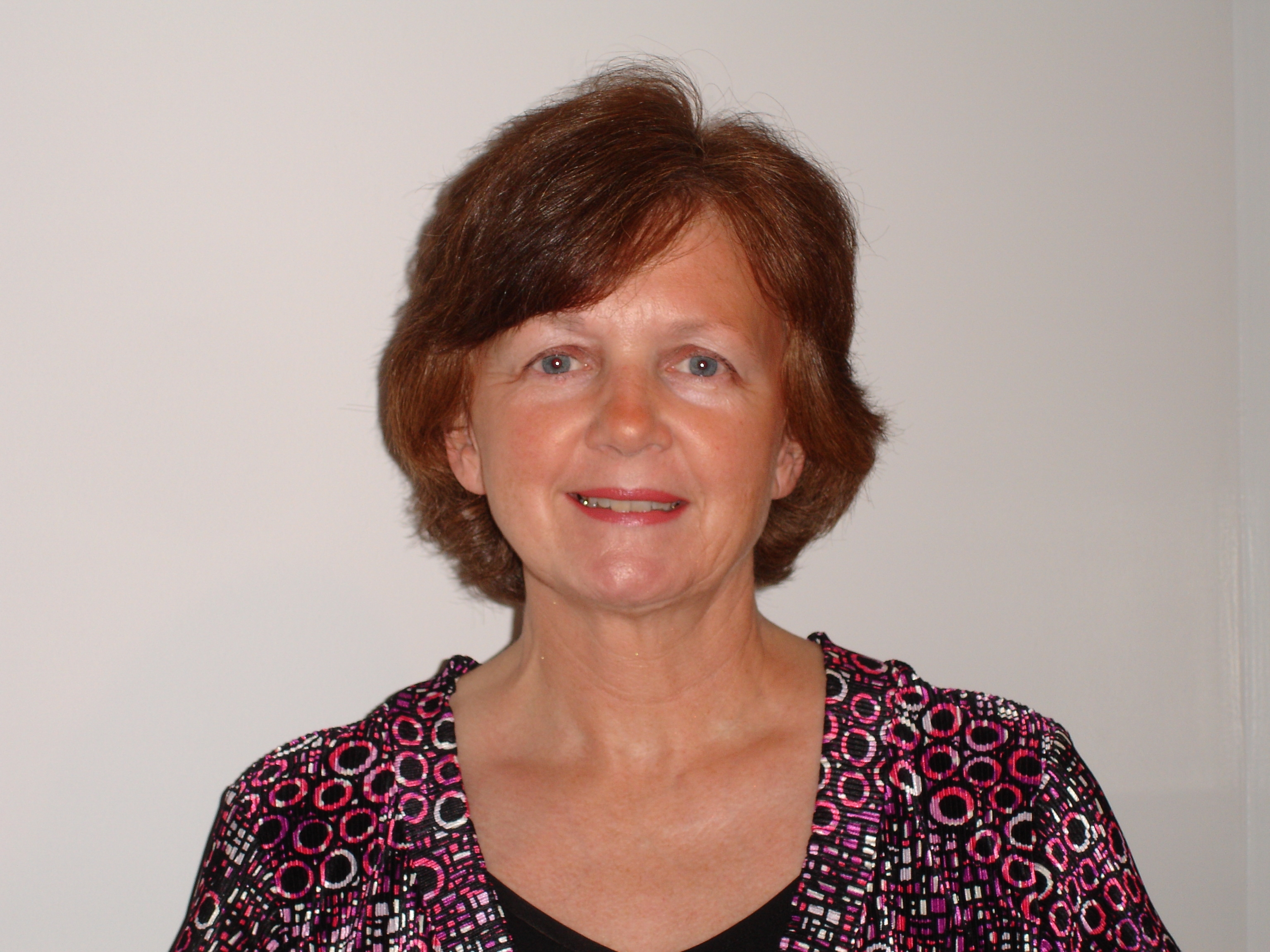 Katherine Pelullo graduated from the Forsyth School for Dental Hygienists in Boston, MA. Following graduation, she commenced employment as a clinical hygienist in private practice where she continues to practice one day per week. At the same time, she continued her education earning a Bachelor of Science degree from Northeastern University and a Master in Education degree from Fitchburg State College.
MDHA membership has always been a vital component of Katherine's professional life. She has served as MDHA President, as a Delegate to ADHA's Annual Session for many years, and on ADHA committees and councils. Currently, Katherine is MDHA's Speaker of the House of Delegates, Council on Regulation and Practice chair and a Worcester Component Trustee. She also represents MDHA on Health Care For All's Oral Health Advocacy Taskforce, and its Steering Committee; and the Better Oral Health for Massachusetts Coalition, and its Access and Workforce Committee. Finally, she represents MDHA on the Mount Wachusett Community College Dental Education Programs Advisory Board.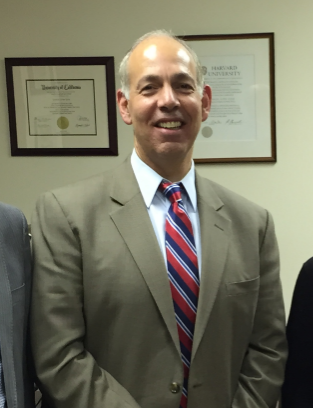 Charles Glick

- b
rings twenty years of experience in lobbying, policy analysis, political and media campaigns, and coalition and relationship building. He has successfully negotiated and lobbied on some of the most complex and controversial issues facing Massachusetts. During his time at CGC, Charles has secured millions in state funding for various clients while also spearheading a number of successful legislative campaigns. He has advocated for the Massachusetts Association of Dental Hygienists since 2006 and has secured the passage of legislation creating a public health dental hygienist and legislation increasing dental hygienist representation on the Massachusetts Board of Registration in Dentistry (BORID). During the pandemic, he has worked closely with MDHA to ensure that the Department of Public Health had adequate safety standards in place for hygienists when elective dental procedures resumed and that hygienists were not forced to report to unsafe work environments.
Prior to forming CGC in 2001, Charles served as the founding Director of Government Affairs for the Jewish Community Relations Council (JCRC) in Boston. He holds a B.A. in Political Science from UCLA, an MPP from the Kennedy School of Government at Harvard and an MA in Communal Service from Brandeis University
www.charlesgroupconsulting.com
Course Contact:
presidentelect@massdha.org
Course Categories:
Governmental Regulations: Federal / State / Local
Provider Approval:
Associated, affiliated, sponsored, approved, accredited, or offered by the (ADAA) American Dental Assistant Association
Educational Type:
Live
Educational Method:
Lecture
Prerequisites :
None
Sponsor(s):
None
Conflict of Interest Disclosure:
None
All CE Zoom related support:
support.cezoom.com
Date / Time
Sun, Mar 7, 2021: 12:00 PM - 01:30 PM ET
Location
Online
Tuition
Members- Free Non-members-$20