Overview
Please note your TIME ZONE!
This Course is a Live Webinar and will be live-streamed:
8:00 am ET, 7:00 am CT, 6:00 am MT, 5:00 am AZ, 5:00 am PT
**This course meets the four hour requirement to become a Public Health Dental Hygienist in the State of Massachusetts.**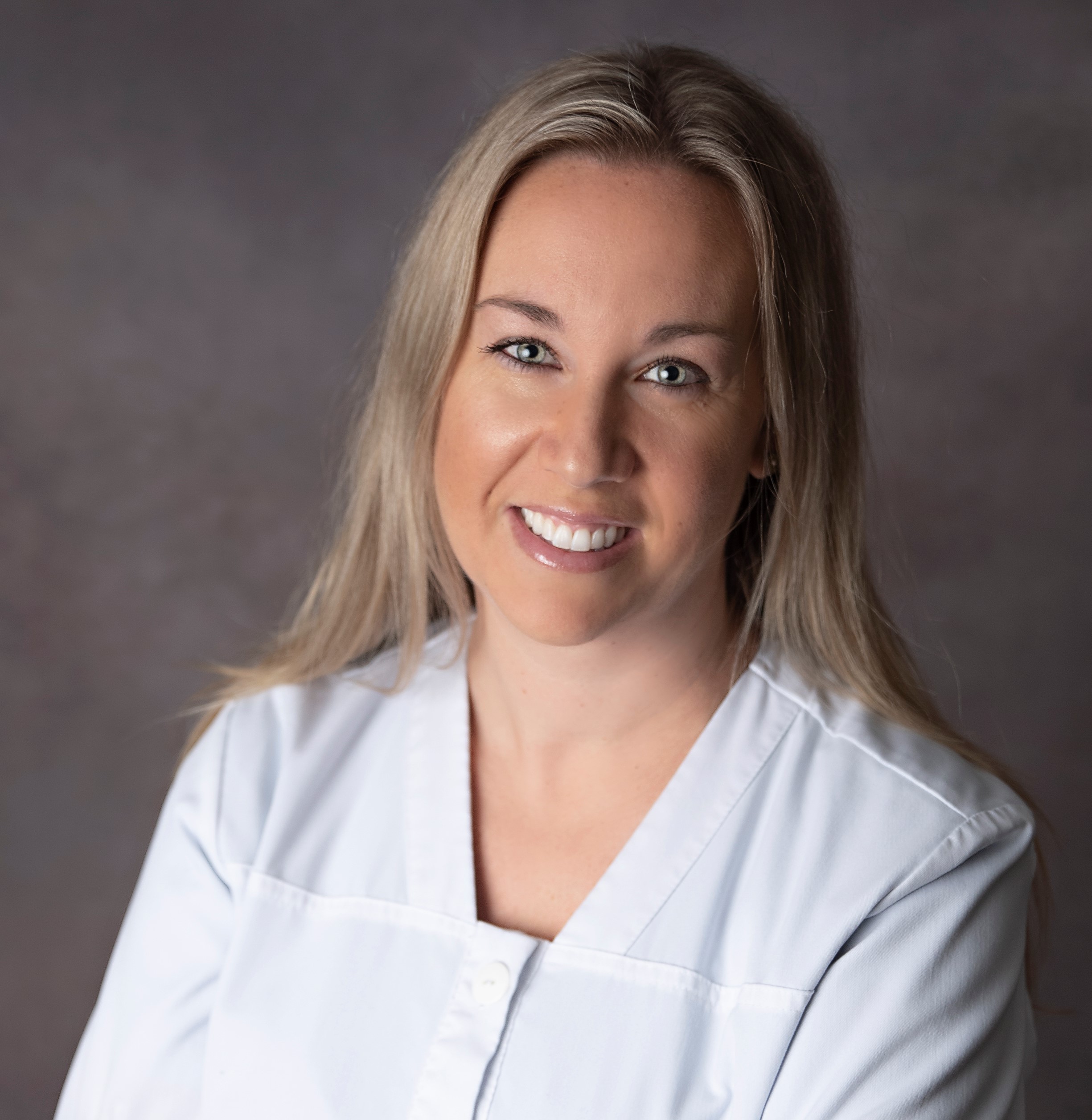 Melissa Leite CDA, RDH, BS
Melissa Leite graduated from the Dental Hygiene Program at Bristol Community College with an Associate in Science degree in Dental Hygiene and holds a Bachelor of Science degree from Vermont Technical College. She serves as a member on the Massachusetts Dental Hygienists' Association public health council and is a Mentor Liaison for Bristol Community College.
In 2013, Melissa started as an adjunct clinical faculty at Cape Cod Community College where she teaches Clinical Dental Hygiene I and II, and Dental Materials laboratory. She also has over 12 years of clinical experience. In addition, she has 10 years of public health experience, including co-owning her own public health dental hygiene business. She is dedicated, passionate and excited to present the Massachusetts Public Health Dental Hygiene course to you!
-Identify signs and symptoms of medical emergencies that can occur in a public health setting.
-Discuss how to manage medical emergencies.
-Discuss the rules and regulations of the Massachusetts Public Health Dental Hygienist.
-Understand risk management including liability insurance, data security, written informed consent, record keeping and HIPAA.
-Discuss CDC and OSHA guidelines including PPE, exposure prevention, postexposure management, and sterilization.
-Discuss the interim infection prevention and control guidance during the COVID-19 pandemic.
Cost for ADHA Member-$100
Course Contact:
me7isa129@yahoo.com
Course Categories:
Delivery / Treatment of Care / Access to Care
Provider Approval:
Associated, affiliated, sponsored, approved, accredited, or offered by the (ADHA) American Dental Hygienists' Association
Educational Type:
Live
Educational Method:
Lecture
Prerequisites :
None
Sponsor(s):
None
Conflict of Interest Disclosure:
None
All CE Zoom related support:
support.cezoom.com
Date / Time
Sun, Oct 30, 2022: 08:00 AM - 12:00 PM ET
Location
Online
Tuition
$100 -ADHA members $185 for non-members