Overview
Please note your TIME ZONE!
This Course is a Live Webinar and will be live-streamed:
6:00 pm ET, 5:00 pm CT, 4:00 pm MT, 3:00 pm AZ, 3:00 pm PT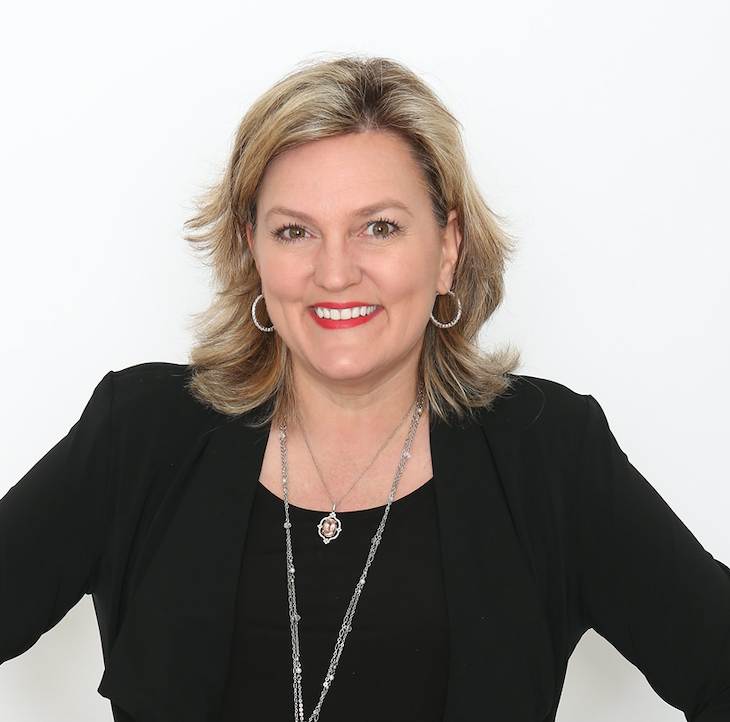 Hygiene Department Pain Points
Is your hygiene department profitable? Are you having last minute cancellations on your schedule? Are you communicating effectively with your patients? Is your hygiene team calibrated and speaking the same language? Join us as we review current hygiene department pain points and simple solutions to alleviate the pain and pressure.

Course Contact:
jgerson@carestack.com
Course Categories:
Dental Hygiene Practice Management / Organization
Provider Approval:
(ADA) American Dental Association,Associated, affiliated, sponsored, approved, accredited, or offered by the (ADHA) American Dental Hygienists' Association
Educational Type:
Live
Educational Method:
Lecture
Prerequisites :
None
Sponsor(s):
None
Conflict of Interest Disclosure:
Affiliated and/or Associated with The presenter is receiving an honorarium from CareStack and Darby for this program
All CE Zoom related support:
support.cezoom.com
Date / Time
Tue, May 24, 2022: 06:00 PM - 07:00 PM ET
Location
Online
Tuition
0