Overview
Please note your TIME ZONE!
This Course is a Live Webinar and will be live-streamed:
6:00 pm ET, 5:00 pm CT, 4:00 pm MT, 4:00 pm AZ, 3:00 pm PT
COVID-19 How Did we Cope?
The presentation will outline Coping Skills for Case Managers with the panel presentation.
Learn to acknowledge anxiety and fear as the first step.

Identify coping strategies to deal with the stress/anxiety of the pandemic and other crises.

Learn ways to confront and share fears and losses.
Moderators: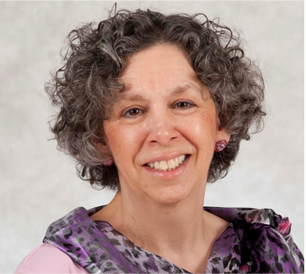 Laura Ostrowsky, RN, CCM, MUP - A mentor and presenter of many healthcare topics. Laura holds a master's degree in Health Planning and Policy from Hunter College. She has been a CMSA member since 2005, served on the Board of Directors of the NYC Chapter since 2011, and is currently the New York City Chapter President.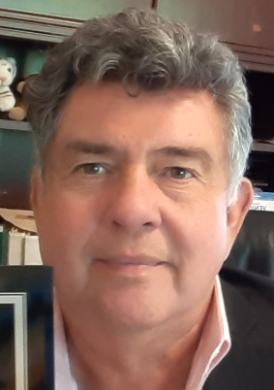 Jose M. Santoro, MBA – Holds an MBA from Fairleigh Dickinson University and has been very active with CMSA Locally, Regionally and at the National Level. Currently he is the treasurer for CMSA – NYC and Central NJ Chapters. He works for Amerita, a Home Infusion Provider, which is servicing patients safely in the home setting in the tristate area Panelists.
Presenters: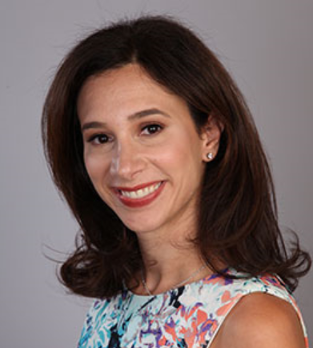 Sheila Kolt, LCSW, CMC, Co-Founder & Co-President Concierge Health - Sheila has worked in the field of geriatric care management for almost 20 years with specializations in dementia, behavioral health, stroke, spinal cord injuries, oncology, Parkinson's Disease and multiple sclerosis. Currently she is the Co-Founder and Co-President of Concierge Health, a private care management company. Prior experience include Director of Care and Relationship Management at a Homecare agency, Director of Resident Services at a Senior Living Community, and social worker/discharge planner at a private psychiatric hospital. Sheila graduated from the University of Pennsylvania with a Bachelor of Arts in Psychology and Columbia University with a Masters in Social Work. She serves on the board of CMSA as Executive Director and on the board of ALCA as Treasurer.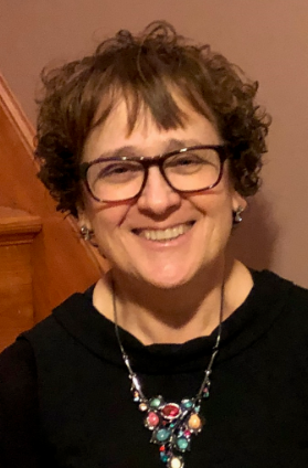 Rose Zawia, RN,BSN,CCM - Rose Zawia,RN,BSN,CCM graduated from American International College with BSN, has worked as an RN since 1983, RN Case Manager since 1992, vast experience working at large teaching hospitals across the US at Yale-New Haven Hospital, Duke University Med Ctr, Vanderbilt Med Ctr. Currently working as a float Inpatient RN Case Manager at Beth Israel Deaconess Medical Center-Boston since 4/1/2019. She worked x6.5yrs at Brigham & Women's Hospital (ACO) in ambulatory primary care clinics as an Outpatient RN Case Manager, Accountable Care Organization.
She has been Case Management Society of New England - Executive Board Member since 2000. She speaks multiple languages: Portuguese and Spanish. She is passionate about trying to help the underserved, uninsured, and underinsured patient population in New England. She has worked at Neighborhood Health Plan of Rhode Island x4.5yrs helping Geriatric, Pediatric, and adults with transitions of care, and at Neighborhood Health Plan of Massachusetts x1yr with high risk high cost patient population. She has worked in many arenas including: recovery room in FL, medical surgical step down unit in CT, ambulatory outpatient Endocrine clinics at Loma Linda Univ Medical Center in CA, Orange County Eye Surgical Center / Orange County Ophthalmology Medical Group in Garden Grove,CA, and 1989-1990 worked at Clinical Nurse Specialist at American Embassy in Sanaa, Yemen. She has two children and daughter-in-law, and Portuguese family in Western, MA.
CMSNE / Case Management Society of New England - immed past President 2015-2016
CMSNE - President 2013-2015
CMSNE - Case Manager of the Year 2009
CMSNE - Rhode Island extension co-Chair 2000-2013
CMSA / Case Management Society of America: Poster presentation: Collaboration between Emerg Rm & Primary Care RN Care Coordinators - 6/16 Long Beach,CA
CMSNE Poster presentation - 10/2015 Boxboro, MA
Brigham & Women's Research Day Poster presentation - 10/2015
Geriatric Certified Case Managers of New England presentation with Debbie Gitner,LICSW 10/2014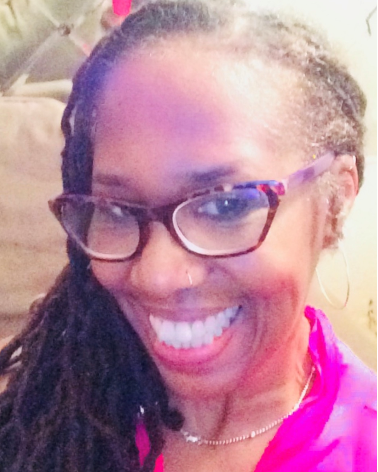 Cheryl Powell, RN - Cheryl Powell is a practicing RN and Case Manager in Brooklyn, NY. Cheryl was inspired to pursue Nursing following the nursing shortage. Cheryl has a diverse background that includes Maternal Child Health, OR, and Home Care. An advocate for Hospital care in underserved communities, she is currently actively involved on the committee to Transform Interfaith Medical Center, Participant in the Red Carpet for Social Justice, and past efforts to save Long Island College Hospital. Cheryl is an active member of the New York State Nurses Association and ACMA.
Course Contact:
rnfromny@gmil.com
Course Categories:
Business courses that related to your profession
Provider Approval:
CCM (Commission for Case Management) PACE,NYS Education Dept. State Board for Social Workers
Educational Type:
Live
Educational Method:
Lecture
Prerequisites :
None
Sponsor(s):
None
Conflict of Interest Disclosure:
None
All CE Zoom related support:
support.cezoom.com
Date / Time
Tue, Oct 13, 2020: 06:00 PM - 08:15 PM ET
Location
Online
Tuition
Members Free and Non-Members $16.50