Overview
Please note your TIME ZONE!
This Course is a Live Webinar and will be live-streamed:
6:15 pm ET, 5:15 pm CT, 4:15 pm MT, 4:15 pm AZ, 3:15 pm PT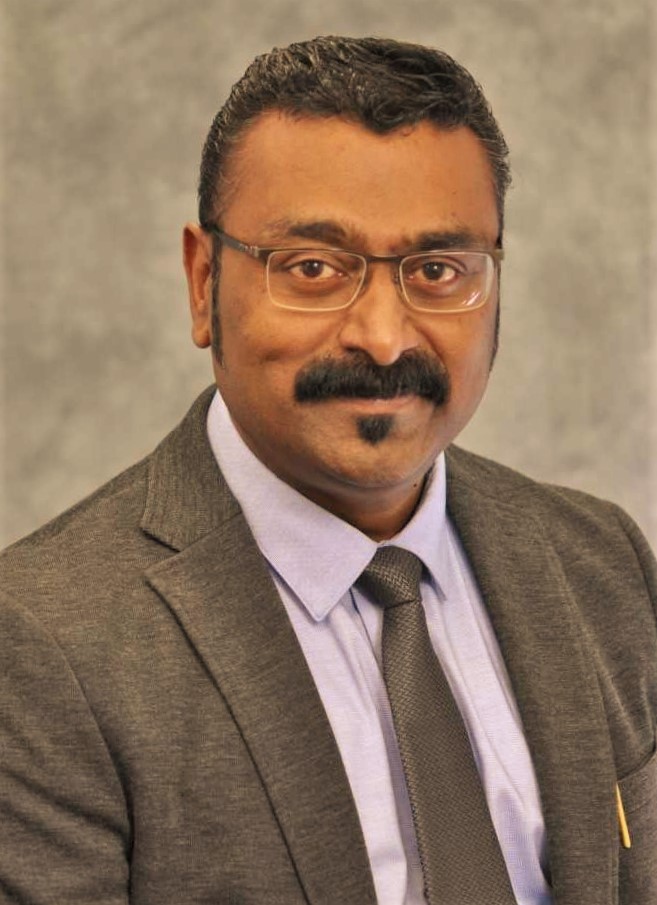 "Opioid Awareness for the Dental Team" Sanjay Chand MD
Thursday September 30, 2021
6:30-8:30 PM 2 CE Lecture
Dr. Sanjay Chand MD has specialized in Medicine with emphasis on infection control. He is Clinical Associate Professor at the University of Detroit Mercy's School of Dentistry.
Dr. Chand is Director of Infection Control and oversees best practices at the Dental School. He is responsible for infection control policies and their implementation at the school.
Dr. Chand is Course Director for Dental, Dental Hygiene, Physician Assistant and Nurse Anesthesia programs at the University.
He is a popular speaker at many Continuing Education talks at national and international conferences. His area of expertise includes infection control and chronic disease management in the dental patient. He has been well received at the Michigan Dental Association (MDA), Michigan Dental Hygienists Association (MDHA) and OSAP (Organization for Safety, Asepsis and Prevention) Annual conference this year.
Course Description:
This course is designed to assist the Dental healthcare provider gain an understanding of Opioids and their use in Dental patients. Case based scenarios will be presented to help establish appropriate Opioid use, risk assessment, safe prescribing practices, patient education and awareness of the opioid epidemic in the United States.
Participants will gain knowledge of ADA recommendations for best practices while prescribing Opioids for dental pain.
At the completion of this course, participants will be able to:
Discuss Opioid Use Disorder (OUD), overdose deaths and misuse of prescription Opioids

Describe safe and competent use of Opioids for managing acute, moderate & severe dental pain

Discuss systemic complications and identify signs of chronic opioid use

Discuss State-run Prescription Monitoring Programs and their role in prevention of Opioid overdose, drug diversion and controlled substance abuse by the Dental patient

Discuss ADA recommendations for safe opioid prescribing in the Dental practice

.



*** Zoom Webinar ***
6:15-6:30- welcome, announcements
6:30 – 8:30 PM Presentation with Sanjay Chand, MD
2 CE ADHA Members: $15 | Non-Members: $30 | DDS: $50 |
No refunds
We will no longer be accepting mail in registrations.
Each participant will have to make an account with CE ZOOM to register for the course, to receive course link and CE certificate
You will be ineligible for CE credit if you are more than 15 minutes late to the presentation.
Become an ADHA member to get the discounted member pricing of $15 !!!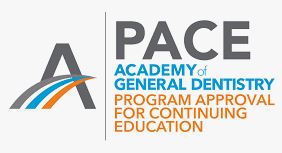 Approved PACE program
Provider FAGD/MAGD credit.
Approval does not imply
acceptance by a state or
provincial board of dentistry or
AGD endorsement.
09/16/2020 to 09/15/2024
Provider ID #208117

Course Contact:
greaterdetroitdha@outlook.com
Course Categories:
Opioids/Controlled Substances -Best Practices (prescribing, abuse, misuse, risk assessment, alternatives, appropriate storage, disposal, etc.)
Provider Approval:
Michigan Only - (AGD-PACE) Academy of General Dentistry Program approval for Continuing Education
Educational Type:
Live
Educational Method:
Lecture
Prerequisites :
None
Sponsor(s):
None
Conflict of Interest Disclosure:
None
All CE Zoom related support:
support.cezoom.com
Date / Time
Thu, Sep 30, 2021: 06:15 PM - 08:30 PM ET
Location
Online
Tuition
15-50