Overview
Please note your TIME ZONE!
This Course is a Live Webinar and will be live-streamed:
6:20 pm ET, 5:20 pm CT, 4:20 pm MT, 3:20 pm AZ, 3:20 pm PT

"State of Michigan Dental Therapists: The Educational and Licensure Process"
Wednesday March 24, 2021
Zoom- live CE

6-8:30 PM 2 CE Lecture
Kathi Shepherd RDH, MS is an Associate Professor and was named the Assistant Dean for Educational Development and Assessment at the University of Detroit Mercy School of Dentistry in 2015. She earned a BS in Dental Hygiene in 1983 from the University of Detroit and an MS in Health Care Education in 1995 from the University of Detroit Mercy. Prior to her current position, she was the Dental Hygiene Program Director since 1998 and the Director of Outcomes Assessment for the School of Dentistry since 2001.
Professor Shepherd completed a four-year term as the American Dental Hygienists' Association (ADHA) appointed Commissioner for the Commission on Dental Accreditation (CODA) November 1, 2015. In this capacity she also served as a member of the CODA Task Force on Dental Therapy Education and Standards. Her publications and professional presentations focus on dental and dental hygiene education as well as dental hygiene care. Professor Shepherd also maintained private clinical dental hygiene practice until 2019.
Janet Miller RDH, BS graduated from the University of Detroit School of Dentistry, Dental Hygiene Program, completing a Bachelor of Science degree in Dental Hygiene Promotions in 2014. She is also a certified Human Trafficking Trainer and Certified CPR Trainer.
Jan is a Past President and Legislative Chair for the Michigan Dental Hygienists' Association which has allowed her to participate and testify to the Michigan Legislators regarding dental therapy and, after passage, the Dental Therapy Rules Committee. Janet sits on the Board at the University of Detroit Mercy School of Dentistry and received the 2014 honorary membership into the National Dental Hygiene Society Sigma Phi Alpha-Omega Chapter.
She currently is self-employed as a CPR trainer through her own business, CPR Training by JGM. She has worked as a clinical hygienist and successfully managed a multi-state mobile dental business which focused on prevention services for underserved children; creating new job opportunities for the dental hygienist.
Her work as a dental educator and lecturer in Michigan has allowed her to speak on a variety of topics which include the relationship of oral cancer and HPV, the path and influence of salivary diagnostics in today's dental world, detection and reporting victims of Human Trafficking and the Future Opportunities for Dental Hygienists.
She is a board member of the Michigan Dental Hygienists' Association, the Greater Detroit Dental Hygienists' Association and Oral Cancer Awareness Michigan. She also assists the Alumni Board at the Detroit Mercy School of Dentistry and is a member of the National Dental Hygiene Society Sigma Phi Alpha-Omega Chapter.
She completed a Bachelor of Science in Dental Hygiene Promotions in 2014 which allowed her to do educational research articles for dental professional publications regarding her interest to identify and successfully treat the periodontal patient.
COURSE OBJECTIVES:
In December 2018 a law was passed making Michigan the eighth state to authorize dental therapists. This course will provide an overview of the role of this new dental team member as well as the required educational preparation and licensure requirements. At the end of the program the participant will be able to:
1. Gain knowledge of Public Act 463.
2. Gain knowledge of Commission on Dental Accreditation Standards for Dental Therapy Education.
3. Discuss applicable Public Health Code requirements such as scope of practice, supervision, practice agreements, and delivery of care in health care settings.
4. Gain knowledge of initial and renewal licensure requirements.
5. Gain knowledge of Administrative Rules progress and updates.
*** Zoom Live CE***

6:00 – 6:30 PM Registration, Refreshments and Announcements
6:30 – 8:30 PM Presentation
2 CE ADHA Members: $15 DDS: $50 Non-Members: $30 Deadline- March 24, 2021
Register and pay for your class at through CE Zoom link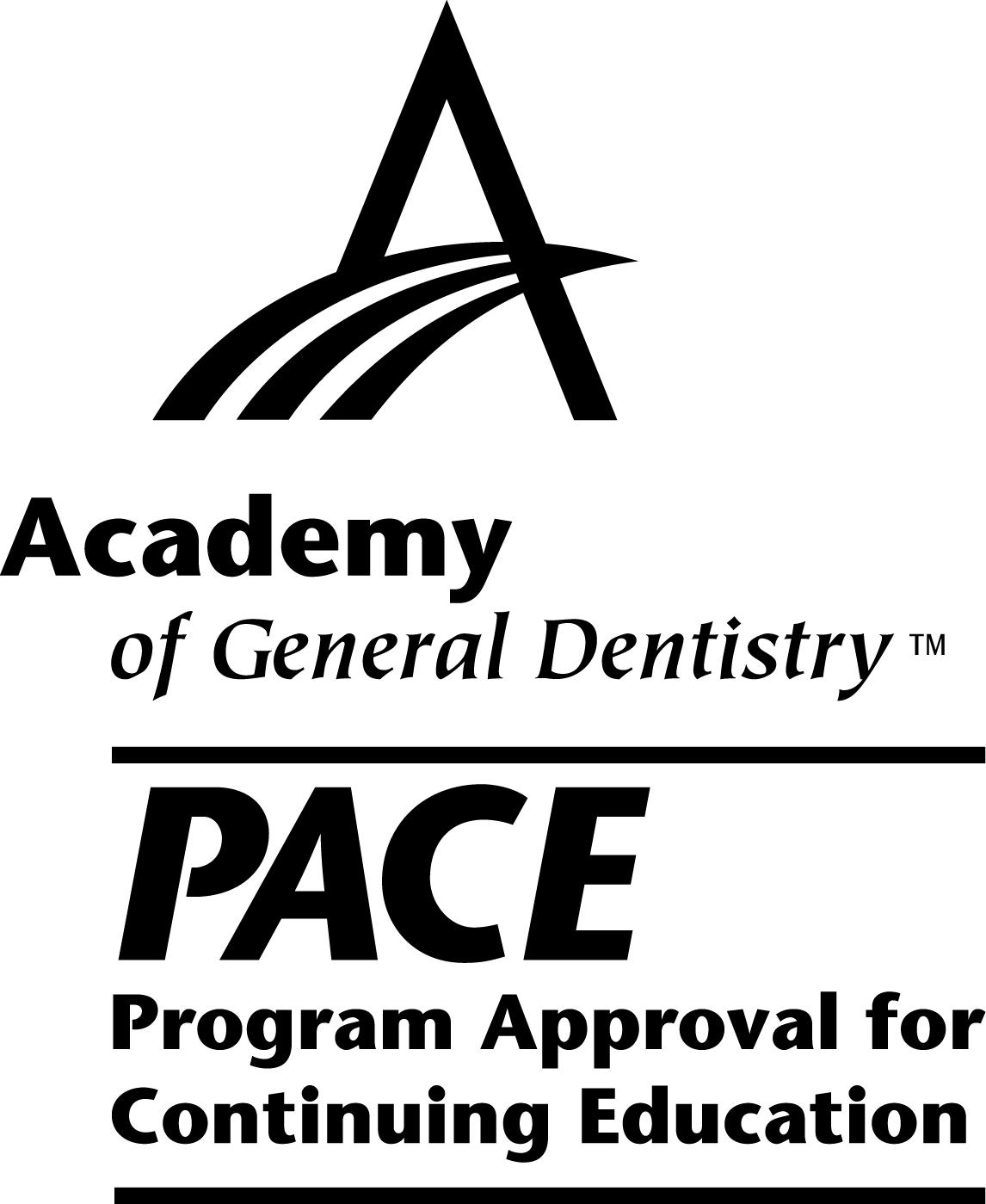 Provider FAGD/MAGD credit.
Approval does not imply
acceptance by a state or
provincial board of dentistry or
AGD endorsement.
09/16/2020 to 09/15/2024
Provider ID #208117
Course Contact:
greaterdetroitdha@outlook.com
Course Categories:
Dental Hygiene Courses / Services
Provider Approval:
Nationally Recognized (AGD-PACE) Academy of General Dentistry Program approval for Continuing Education ,Michigan Only - (AGD-PACE) Academy of General Dentistry Program approval for Continuing Education
Educational Type:
Live
Educational Method:
Lecture
Prerequisites :
None
Sponsor(s):
None
Conflict of Interest Disclosure:
None
All CE Zoom related support:
support.cezoom.com
Date / Time
Wed, Mar 24, 2021: 06:20 PM - 08:30 PM ET
Location
Online
Tuition
$15.00-50.00