Overview
Please note your TIME ZONE!
This Course is a Live Webinar and will be live-streamed:
6:00 pm ET, 5:00 pm CT, 4:00 pm MT, 3:00 pm AZ, 3:00 pm PT
The presentation will outline:
The FDA approved indications for use of the various CGM devices & fundamental aspects of CGM technology.

Review the FDA approved CGM devices currently available in the US, features of each system, product comparisons & how CGM features can be used to improve patient's glycemic control.

Describe the benefits of CGM as it pertains to certain clinical criteria & how real-time data can help improve glucose control.

Review the accuracy data for each of the two non-adjunctive CGM systems currently available.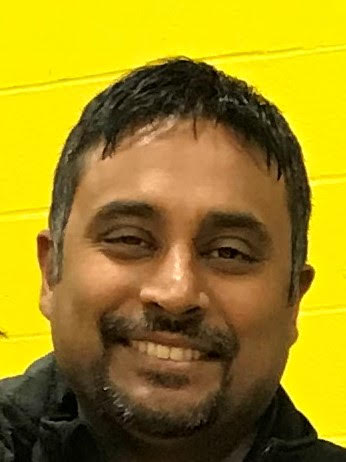 Presenter: Roy Thomas, Pharm D - Medical Science Liaison, DEXCOM
Professor in the Departments of Psychology and Cardiovascular Sciences at East Carolina University; Director of Doctoral Studies in the Department of Psychology.
Thank you to our sponsors:

Course Contact:
p.agius@verizon.net
Course Categories:
Business courses that related to your profession
Provider Approval:
CCM (Commission for Case Management) PACE,NYS Education Dept. State Board for Social Workers
Educational Type:
Live
Educational Method:
Lecture
Prerequisites :
none.
Sponsor(s):
None
Conflict of Interest Disclosure:
None
All CE Zoom related support:
support.cezoom.com
Date / Time
Tue, Nov 10, 2020: 06:00 PM - 08:15 PM ET
Location
Online
Tuition
Member's Free and Non-Members $16.50