Overview
ILLINOIS DENTAL HYGIENISTS' ASSOCIATION

ANNUAL SESSION & GENERAL ASSEMBLY
November 6th & 7th, 2020
Registration is limited to the first 25 due to State restrictions
AND
A special "RDH SWAG" token will be awarded to the first 15 non-leadership registrants who register by October 15, 2020
So, register early!
DoubleTree by Hilton Chicago-Alsip
5000 West 127th Street
Alsip, IL 60803

Abbreviated Agenda
Friday morning begins with registration and time with sponsors at 8:00 a.m., followed by the "Faces of IDHA" and our wonderful speaker Tiffany Grant on Tele-dentistry or if you choose, Lisa Schmidt is holding a CPR for the HealthCare Professional during this time.
Lunch is included / Time with our Sponsors
Friday afternoon will be our General Assembly #1 from 1:00 p.m. - 4:30 p.m.
Hy-PAC (separate registration) Friday night and includes dinner

Saturday morning begins with registration and time with sponsors at 8:00 a.m., followed by our PHDH Panel
(1 CE) and General Assembly #2 until noon.
Lunch is included / Time with our Sponsors
After lunch David Grant will wow us with his presentation, "Resiliency in the Workplace" from 1:00 p.m. - 4:00 p.m.
For info on our wonderful presenters, see below
For directions Click here
The Illinois Dental Hygienists' Association's Annual Session/General Assembly is our state conference, planned by dental hygienists, with the specific needs of dental hygienists as our top priority. Join your colleagues for up to 9 hours of CEUs presented by state and national speakers, social events, networking exhibitors and sponsors.
Make sure to visit our exhibitors to discover the latest products/services and have them stamp your Sponsor Card. Turn in your fully stamped card to receive 1 CE for visiting the exhibit hall!
This year, you will use CE Zoom for registration, payments, course surveys, printable CE certificates and as a site to save your CEUs should you need to access them in the future. Simply create an account at www.cezoom.com prior to registering for the conference.
Full Weekend Conference Badge Pricing
| | |
| --- | --- |
| ADHA Member Rate | $75 |
| Potential Non-member Rate | $90 |
| Guest Rate | $90 |
| Student | $25 |
A delicious lunch is included both days of the conference!
ILHy-Pac Fundraiser Registration: HERE
Any questions about the event can be sent to mmsingley@gmail.com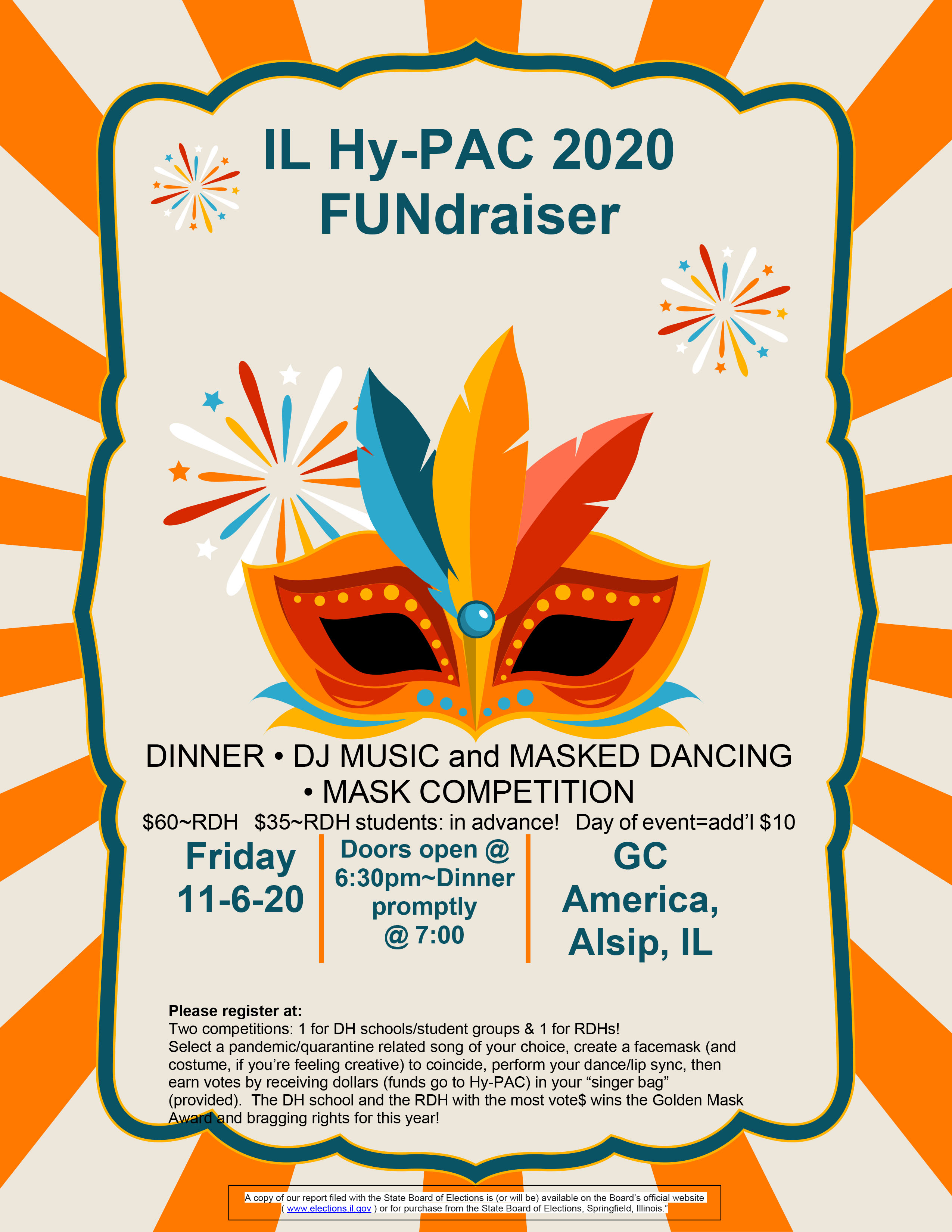 Course Information: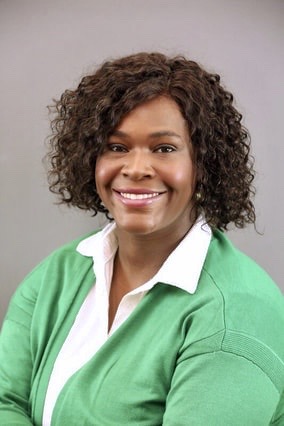 11/6/2020
Tiffany Grant, RDH, BS
Teledentistry
Demonstrate an innovative dental delivery model capable of reducing the burden of dental disease and increasing access to affordable dental care.

Display full utilization of the skills and scope of all dental staff and ancillary support systems in order to improve patient and provider outcomes.

Share approaches to decreasing transitional barriers to oral healthcare and facilitate the appropriate delivery of health care services.

Discuss a variety of domains, such as definitions, terminology and legal and regulatory standards in regards to teledentistry practice.

Share strategies for successful implementing and maintaining a sustainable teledentistry program and how to apply effective clinical teledentistry interventions.

Explore advocacy efforts regarding the advancement of teledentistry practice and facilitation of change and development of policy.
Tiffany had a 16-year dental career as an assistant, hygienist and dental educator, she served in the United States Air Force and worked as a dental educator and community oral health director where she successfully created and implemented several prevention based initiatives and programs. After her enlistment, she worked for COMTREA in Jefferson County Missouri, where she was integral in implementing Oral Health and Primary Care Integration Initiative and the Teledentistry Outreach Pilot. In that capacity, she worked to expand the dental home setting through the use of tele-dentistry methodologies and emphasizes overall wellness through improved oral health status, increased collaboration among providers, and the promotion of health education.
Tiffany has a strong commitment to oral health advocacy, she has:
Been involved in several oral advocacy initiatives and campaign throughout the state of Missouri

Been responsible for the development and implementation of several prevention-based oral health programs involving tobacco cessation, diabetes management, oral cancer, water fluoridation and caries risk education

Developed infrastructure that is interoperable, accessible across clinical settings, and enhances adoption of the oral health core clinical competencies

Executed programs to develop and evaluate implementation strategies of the oral health core clinical competencies into primary care practice
During professional career, Tiffany has been recognized as a Distinguished Graduate and rewarded with Academic Achievement in the United States Air Force Airmen Leadership School. She has been awarded the Oral Health Champion Award through the Missouri Dental Hygienists' Association and Oral Health Board Chair Recognition Award through the Missouri Coalition of Oral Health for her support of oral health issues in the state of Missouri. Served as the President Elect, Delegate with the Missouri Dental Hygienists' Association. The Leadership Development Committee for the American Dental Hygienists' Association. Currently, she is serving as President of the Missouri Dental Hygienists' Association. Tiffany lives with her husband David and their five children: Maia, David, Raion, Yara and Jordyn.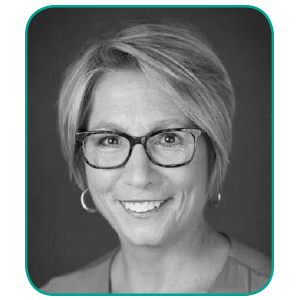 11/6/2020
Lisa Schmidt, RDH, BA
Basic Life Support for the Healthcare Professional
AHA's BLS Course provides the foundation for saving lives after cardiac arrest. Updated to reflect new 2015 science, BLS teaches the concepts of high-quality CPR, improvement of chest compression fraction, and high-performing team dynamics. HeartCode BLS® is a blended learning method which includes a combination of eLearning, where a student completes part of the course in a self-directed manner prior to a live hands-on session. Your online instructions will arrive 2-3 weeks before the skills class and must be completed by the date of your skills class.
(This Course is limited to the first 10 to register and has a 4 participant minimum. This course also carries and extra fee of $75 and is offered in lieu of the Teledentistry course)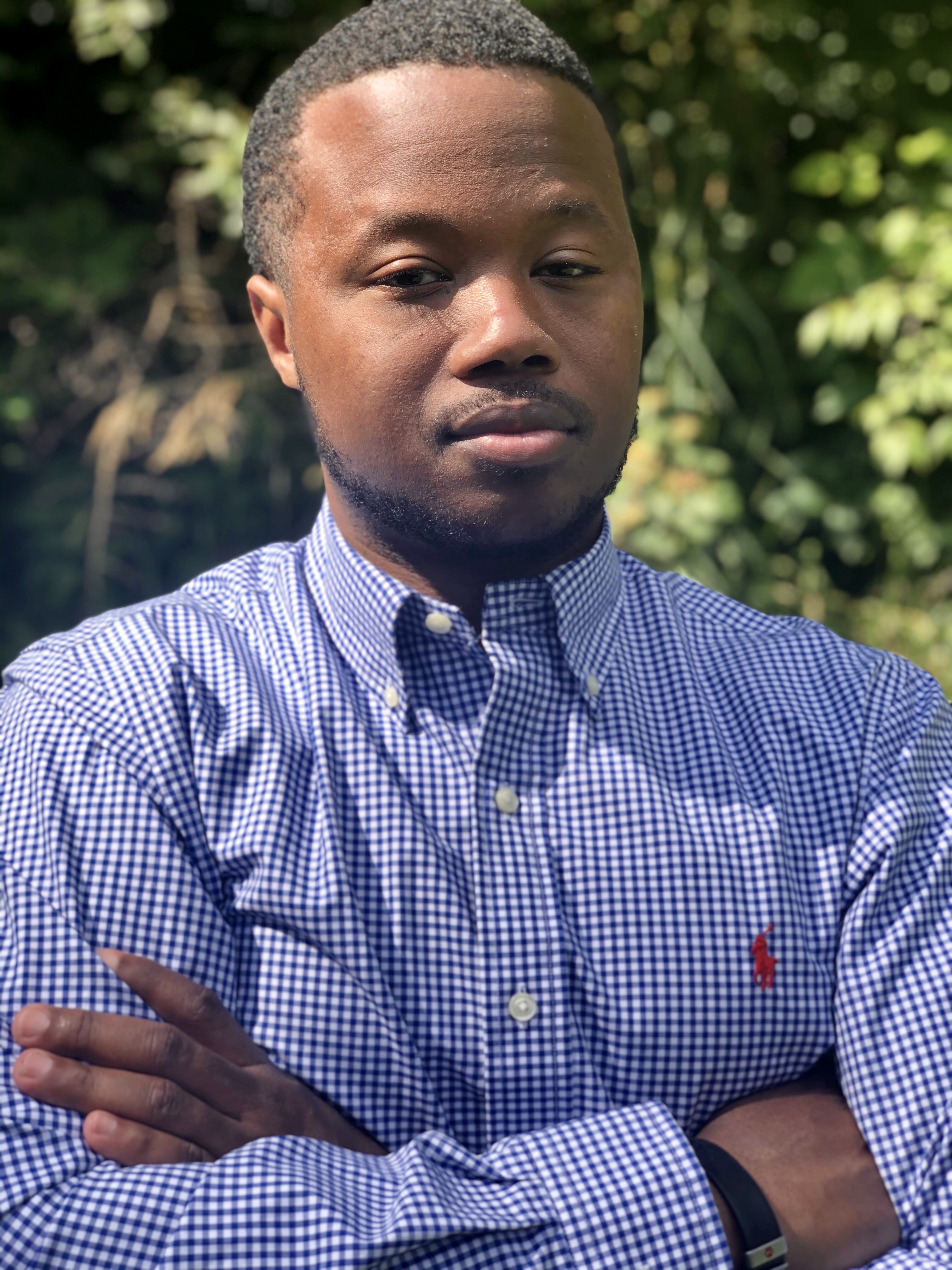 11/7/2020
David Grant
Resiliency in the Workplace
*What emotional intelligence (EI) is and why it matters
*Learn and apply proven interventions to develop Mental Resilience
*Learn how to manage behaviors that hold you back from optimal performance
*Understand the key strategies for building and maintaining energy levels at work
*Learn how to utilize emotional strengths that build effective and productive business relationships
David graduated from Washington University where he earned a Masters of Science in Social Work with an emphasis in Social Entrepreneurship. David is a retired Air Force combat veteran that served 17 years. During David's tenure in the Air Force, David worked as an Integrated Avionics Systems Specialist, Equal Opportunity Specialist, Resilience Training Instructor and a Certified Department of Defense Sexual Assault Advocate. David was recognized his exemplary service with various awards to included John Levitow Award, Global War on Terrorism Expeditionary Medal, Air Force Achievement Medal, Air Force Commendation Medal (First Oak Leaf Cluster) and Air Force Achievement Medal (Second Oak Leaf Cluster). Currently, David works as an Health and Wellness Coordinator for the U.S Army. There he serves as subject matter expert for the Command Suicide Prevention Program. Also, he monitors implementation of the Army Suicide Prevention Program, ensuring command compliance with the Army Campaign Plan for Health Promotions, Risk Reduction, and Suicide Prevention. David is also the program coordinator for the Substance Abuse Program, including Alcohol and Drug Abuse Prevention Program and Smoking Cessation Program. Also, he runs the Army Comprehensive Soldier Fitness (CSF) program and resiliency training. David has dedicated his life to serving his country and community. He is passionate about helping people to be their best self through resilience, performance improvement, and mindset development. He is affectionately known as Coach Grant to many people and children. Presently, he is pursuing clinical licensure for Social Work. David lives with his wife Tiffany and their five children: Maia, David, Raion, Yara and Jordyn. He enjoys spending time with his family or doing dad stuff, running and coaching and character development through sports.

Date / Time
Fri, Nov 6, 2020 - Sat, Nov 7, 2020
Location
5000 West 127th Street
Alsip, IL 60803
Tuition
48