Overview
IDHA Lake County/McHenry County Component Presents:
A unique night combining 2 hours of continuing education credits and networking event!
---
The event starts at 3:30 pm. The Copper Fiddle Distillery will hold a tour and mixology class which also includes a tasting of the spirits. (The tour is $10 per person. This is NOT covered in the registration fee-The distillery will be collecting this money.)
CE Registration: 4:30-4:45 pm.
CE: 4:45-7:00 pm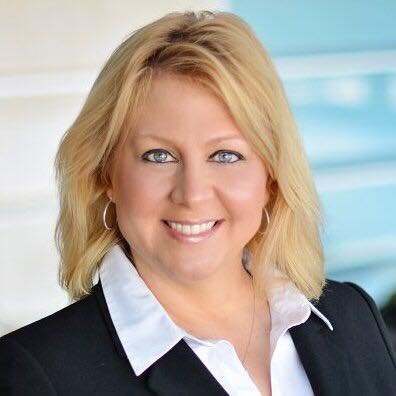 Speaker: Dona Schulz, RDH, BS, MBA
She carries three decades of expanded dental practice experience, providing clinical coaching on periodontal wellness, optimizing case acceptance, and adopting leading edge dental technology to include CAD/CAM, digital dentistry, diode laser implementation, and the latest digital communication platforms. Dona elevates practices to create interoffice synergy, balance, and growth while achieving clinical excellence. Dona is a certified technology trainer, former corporate national director of dental Hygiene and adjunct clinical hygiene instructor.
Special Introduction By: Terri Apostolou
Topic: The New Evolution in Dental Products and Technologies: What EVERY Hygienist Needs to Know
Course Overview and Description: Learn how you can help jump-start your hygiene career by discovering the latest and greatest dental products and technologies important for every hygienist to get to know. This program is designed to help hygienists embrace the digital dentistry age and how it relates to technology in an easy to follow, non-intimidating way. Understand the most current language regarding technology and how new technology is essential toward delivering a comprehensive approach to patient care.
Feel free to stay after the CE to enjoy drinks and live music starting at 7:30 pm.
---
You can come for all the activities or just join us for one. It's your choice! Just remember to register!
*You MUST register to receive credit for the 2 CE Hours by Tuesday, September 4th.*
ADHA/IDHA Members: $20
Potential Members/Guests: $40
Students: Free
Food will be provided from Lou Malnati's during the CE class. Please email if you have any food allergies: component1trusteeidha.net@gmail.com
*If you are interested in the distillery tour/mixology class, you MUST register by email.*
component1trusteeidha.net@gmail.com
(We need to provide the distillery a final head count by Tuesday, September 4th)
---
Please join us for this unique event. You won't want to miss it!
Date / Time
Fri, Sep 7, 2018
Location
532 W. State Rte. 22
#110
Lake Zurich, IL 60047
Tuition
N/A