Overview
COURSE DESCRIPTION:
At some point (hopefully) all hygienists ask themselves, "Is this all there is…prophy after prophy, after bloody prophy?!!" If you are fed up watching disease progress, falling into never-ending pockets, and encountering constant resistance from your patients, this course if for you. If your frontline detection of periodontal disease is a probe and radiographs, this course will blow your mind! Finally, the technology hygienists deserve is affordable and easy to implement. Discover how microscopes, lasers, oral DNA testing, and oral antibiotics can innovate your care. Educate patients on how to implement care for oral health at home with evidenced-based products and practices. From the academic classroom to your operatory, She will share her success strategies:
 specific perio protocols
 communication skills
 technology to innovate care
 homecare protocols specific to patient needs – evidence-based research
PRESENTER INFORMATION:

Machell Hudson, RDH, is on faculty & consults with clients through Productive Dentist Academy. She is a full-time clinical hygienist with Dr. Bruce Baird at Granbury Dental Center and holds advanced certification in laser therapy and oral-systemic connection through the BaleDoneen method preceptorship. She can be reached at Machell@productivedentist.com
This CE and GHDHA monthly meeting will be FREE to any Houston hygienist. There will also be a free nacho bar for all attendees.
If you are interested in attending this CE virtually please email ghdhspresident@gmail.com
Course Contact:
ghdhspresident@gmail.com
Course Categories:
Oral Pathology (Diagnosis and Treatment of Oral Pathosis, HPV/ Herpes Virus, Oral Cancer, Sexually Transmitted Infections),Medical Health Subjects / Oral Systemic Health Connections (Diabetes, Heart Disease, etc) / Scientific Courses
Provider Approval:
Associated, affiliated, sponsored, approved, accredited, or offered by the (ADHA) American Dental Hygienists' Association
Educational Type:
Live
Educational Method:
Lecture
Prerequisites :
None.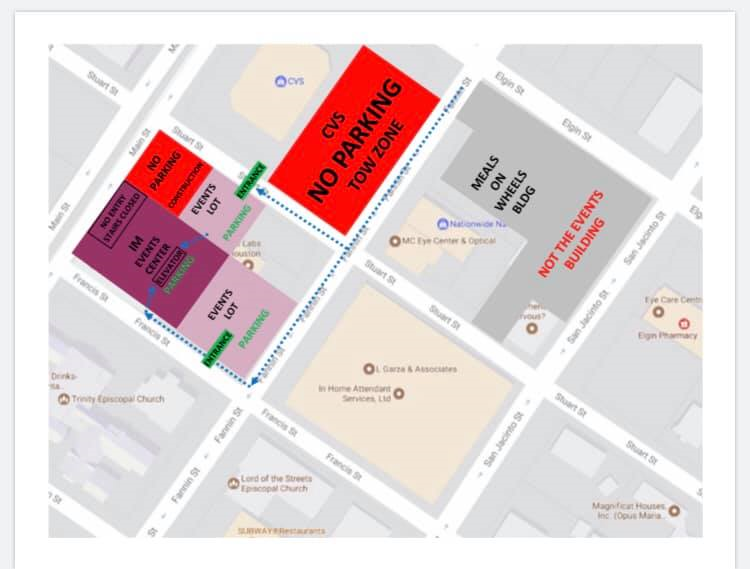 Park in one of the designated parking lots. Once you park, take the elevator in the garage to the first floor.

Sponsor(s):
None
Conflict of Interest Disclosure:
None
All CE Zoom related support:
support.cezoom.com
Date / Time
Tue, Oct 1, 2019: 06:30 PM - 09:00 PM CST
Location
3303 Main St.
Houston, TX
Tuition
N/A